Let AI replace old and ugly icons with fresh and shiny ones
Bring a new look to your designs faster than ever.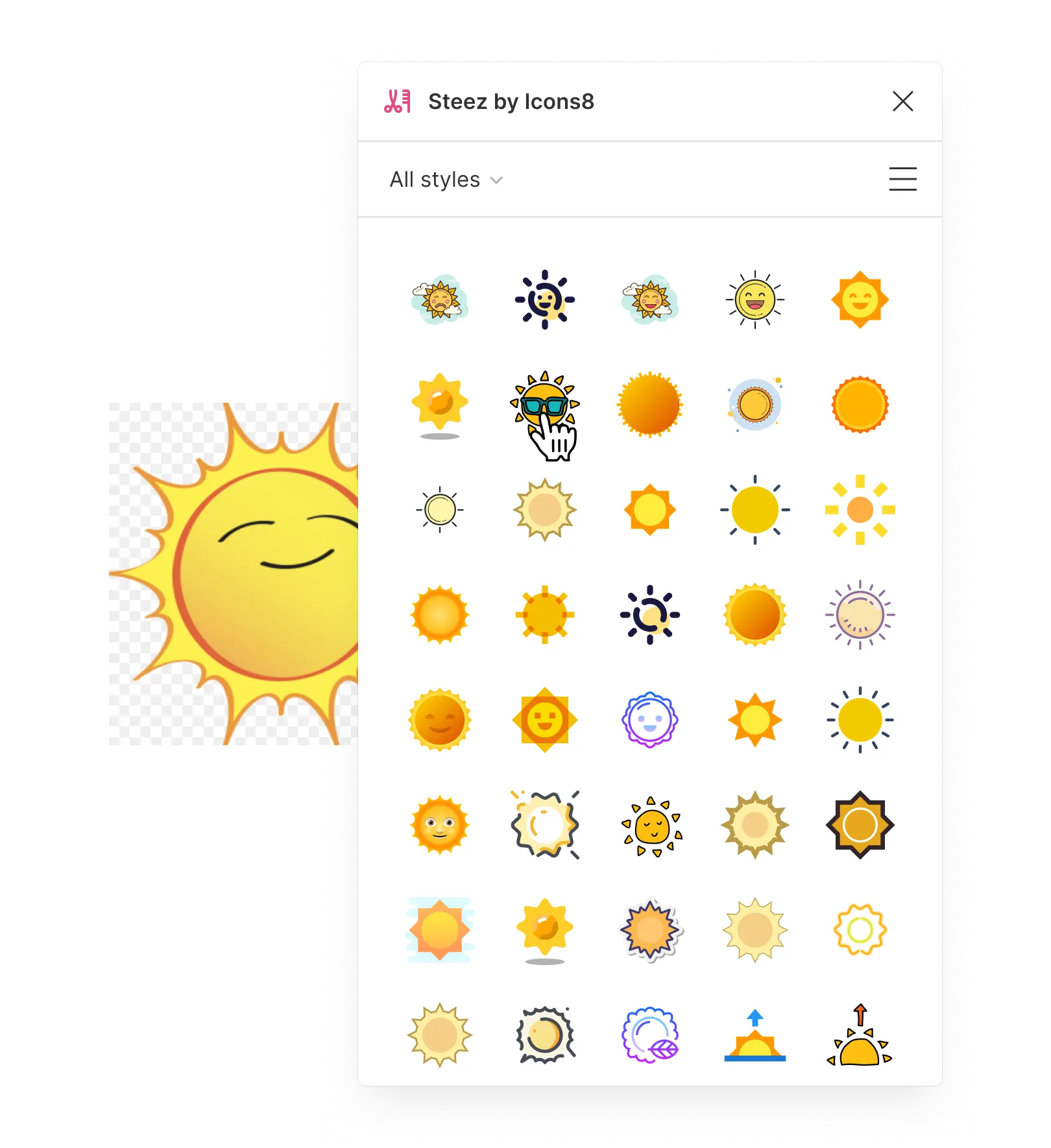 Brush up dusty interfaces
Quickly replace stale icons with new ones without leaving Figma.
Time-saving workflow
Select an icon you want to change and get dozens of similar icons in different styles.
Consistent visuals
Say goodbye to mismatched icons and ensure icon consistency across the project.
Modern design
Swap outdated icons with modern alternatives.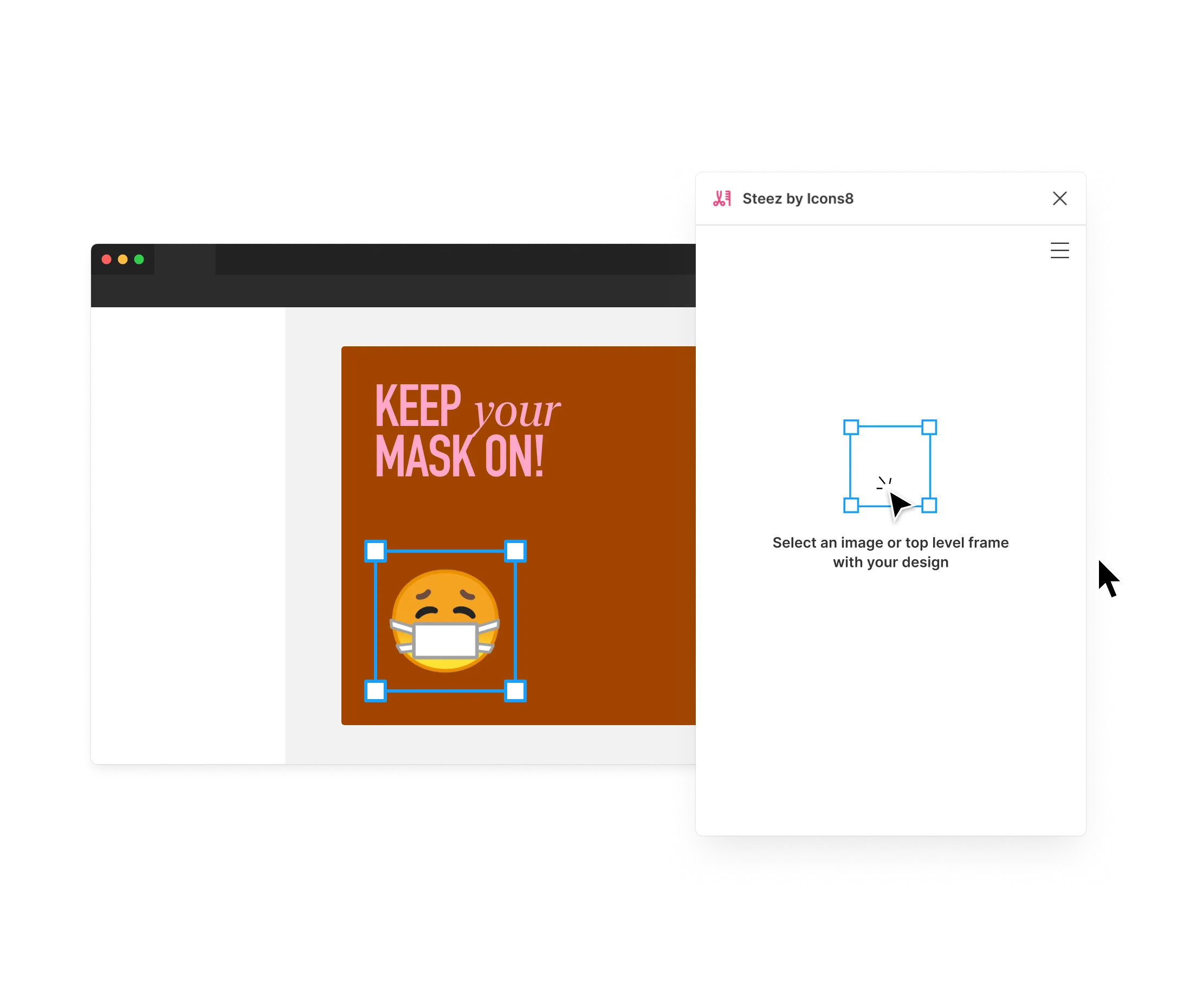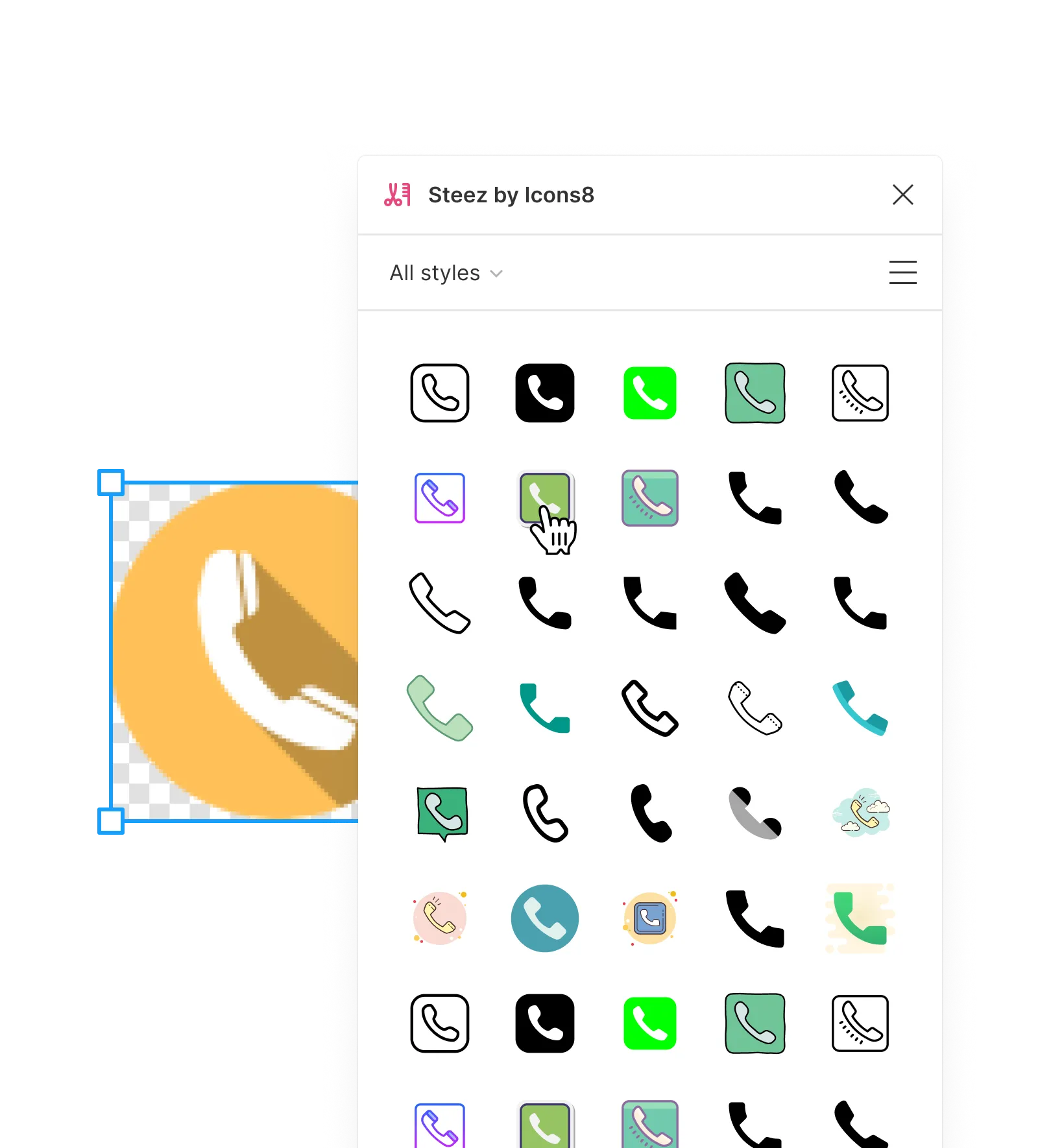 Enhance your designs
Icons are the little things that can make a big difference.
Polish designs
Create professional designs with consistent, high-quality icons.
Increase productivity
Spend less time picking up the right icon pack.
Enhance UX
Consistent icons help users navigate your designs with ease and clarity.
Works like magic
Upgrade your icons in no time, save time for the things that really matter.
Super easy-to-use
Regular updates
Free PNGs
8.7K users